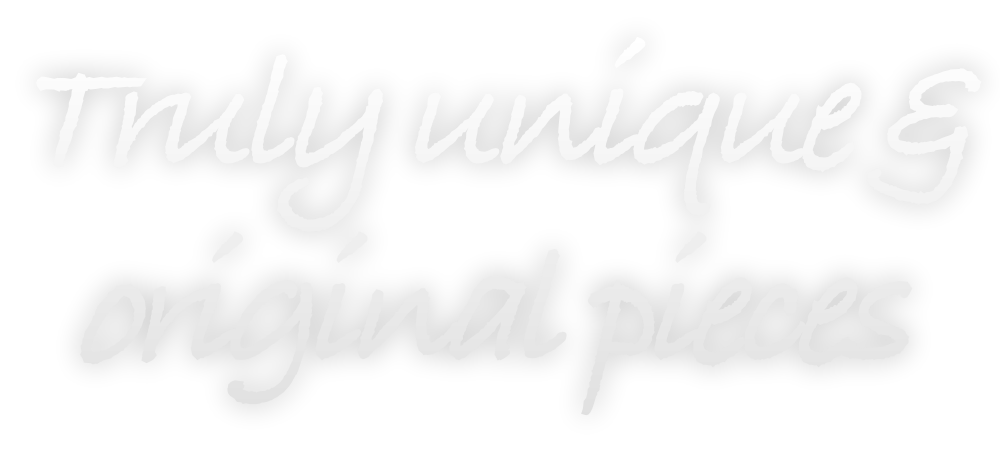 Each and every glasses chain is created by hand, one by one. Meticulously, piece by piece…

Founded, owned and operated by Bali native, Enda Dewi…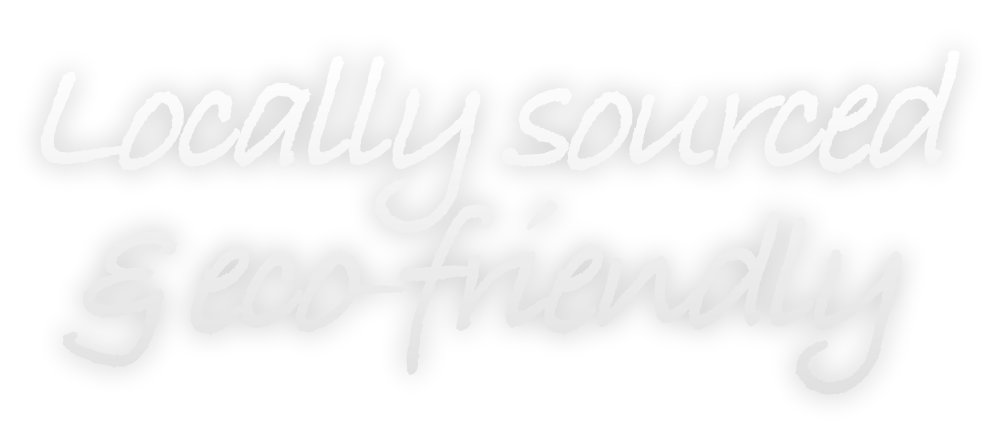 80% to 100% of all materials of each jewelry piece or glasses chain is sourced from within Bali Island and the rest of Indonesia…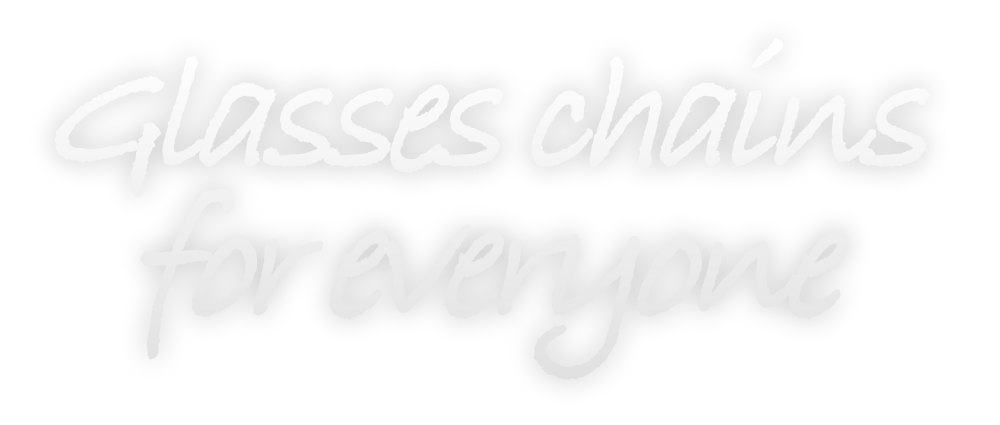 Styles and designs for women, men and everyone else…

Necklaces, rings and bracelets…
made in Bali.

Order online or buy from shops in Bali.

As a Bali jewelry designer, we have uniquely diverse inspirations to draw from. Beyond the exotic landscapes, the style we're exposed to by travelers and expats from every corner of the earth, is where we design from and for.